Case Studies
Tap case card to see campaign results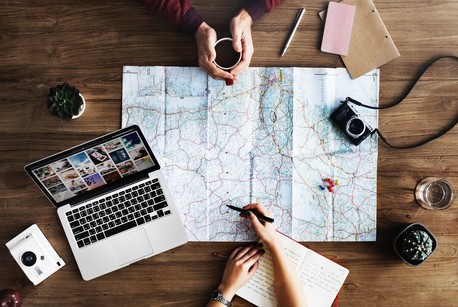 Trip My Dream
campaign overview


Platform for self-service travel planning wanted to increase awareness about its catalog of airline discounts and attract new customers.
Creators had to make a post about traveling, natively mentioning about a TripMyDream new service.


108
micro-influencers engaged
7 700
of total interactions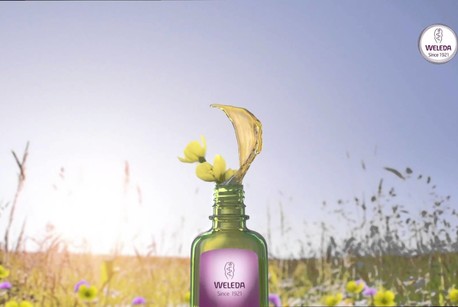 Weleda
campaign overview
The task of the Weleda cosmetic brand was to raise awareness of the target audience about the quality, naturalness and environmental friendliness of their products.

Creators had to test the products, make a unique post with the mention of the brand on Facebook, Instagram or YouTube, and also share a link to 'giveaway' contest.
7
micro-influencers engaged
6 147
of total interactions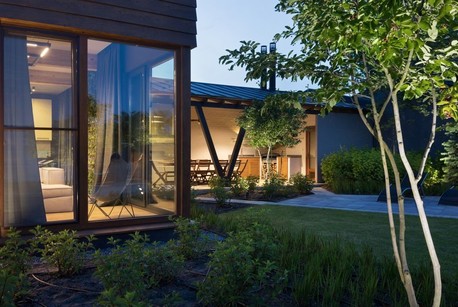 QDRO
campaign overview
ZV Development company needed to raise awareness about their project QDRO – a cottage town with modern energy-saving houses.
ZV Development launched a campaign with creators, making a bet on the maximum advertising nativity. Participants had to write a post that answered the question: "What does it mean for you: to live in Kiev?", tag the QDRO facebook page in the post, and also put the hashtags.
9
micro-influencers engaged
9 273
of total interactions