INSTAGRAM BEAUTY BLOGGERS
Publicfast selected top Instagram Beauty bloggers to work with. Just find a blogger you like, send the request for collaboration, and Publictfast takes care of your campaign.
100 Beauty Bloggers on Instagram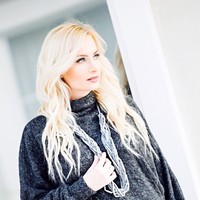 I have a love for fashion, style and individuality that has grown and something that has become a huge interest in day to day life. Travel and...